PO Box 572, CHERRYBROOK NSW 2126, AUSTRALIA
Email: para.bellum@yahoo.com
Ph: 0432 100 363
http://www.c96trading.info
LFD 409418971
Dealing directly with the source. We are direct importers of all firearms listed on this site
What our Customers said about our service and our arms:
I picked up the P-38 today. It's very nice. Thanks! Joe, NSW
The rifle arrived today . I am very happy with it , very nice Chris, QLD
Just a note to say thanks. I picked up my PU last week and am very happy with your selection again super Zeb, QLD
Thanks for all your assistance, as we are all totally pleased beyond belief Allen QLD
The Finnish M.39 arrived in the most excellent condition, exactly perfect in all respects.I really appreciate
these fine rifles, very please indeed.My many thanks again, let me know when the Swedish M.41b's arrive James. SA

High Quality - Made in USA. Give your service rifle a new life.
AUSTRALIAN DISTRIBUTOR FOR

Manufacturers of replacement barrels for M1917 Enfield 30-06, P14 303brit, Springfield 1903 30-06
Pre-order here para.bellum@yahoo.com
!ATTENTION! WINCHESTER COLLECTORS! JUST LANDED


The 'holy grail' of any serious Winchester collection
The Great War - Russian Imperial Contract 'Russki Zakaz' Winchester M1895 Military Musket chambered for 7.62x54R.
Manufactured in the USA between 1915 and 1917 for the Tsarist Russia.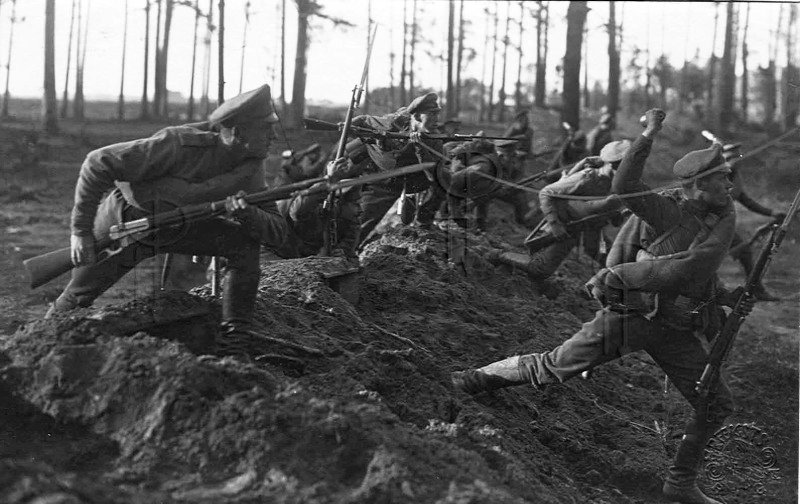 7.62M.M.
and

'Xи3' marked
With full length stock and fitted with bayonet lug and charger guides.
Rare Winchester!
US Auction prices even for poor condition M1895 Russian Contract are sky high.
Only a couple imported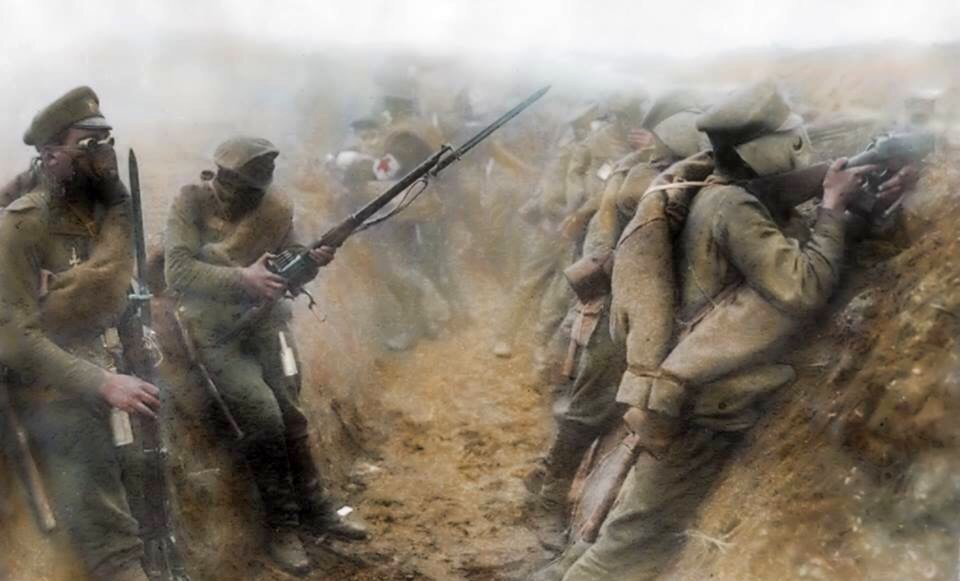 SWISS ARMY SIG1949 (P49) in 9x19
8rnd magazines, 120-122mm barrel - Cat H Legal!
Comes with original holster

Rare find - Wartime Finnish L-35 'Lahti 9x19, M/23 Lugers in 30Cal Luger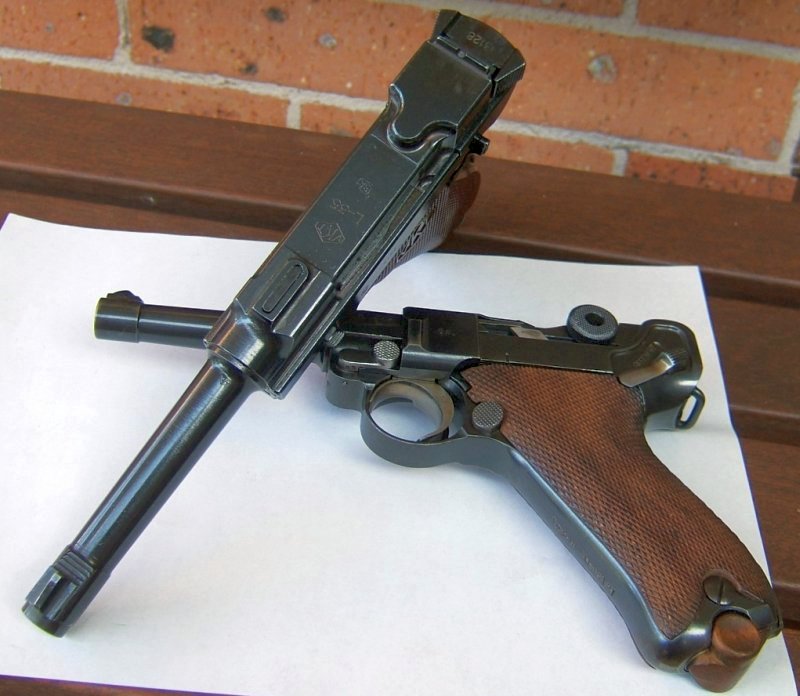 ex-Bundeswehr West German Post War P-1/P-38 handguns - direct from the West German arsenal
These are the last P-38s, we intercepted them before all other surplus ex-Bundeswehr handguns were destroyed by the order of the UN

Order via email para.bellum@yahoo.com or from our Distributors in your State [WA,NT]
Ex-Bundeswehr Walther P1 / P38
9x19 Para, 8rnd Magazine, 126mm Barrel. Cat H sports shooter approved
Arsenal refurbished EXC $LastOne
New manufacture hardshell P38 leather holsters $79
!!RARE!! Polish 'Radom' ColdWar 1950s Military Trainer
Tokarev TT-33 in 22LR - UNIQUE 'RADOM' FACTORY CONVERSION
Own a genuine Tokarev on a Cat H Licence, 8rnd magazine, 120mm barrel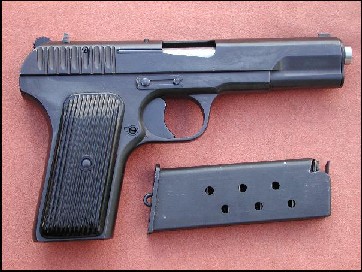 M39 Sling - original $79
98K Leather Sling $45
Order via email para.bellum@yahoo.com



*

   

Bayonets and ammunition not included and photographed for illustration purposes only

**

  All

  firearms are sold as 

collectors

 items only.

We warrant them to be as described, and make no claims as to fitness for use. Have them checked by a competent gunsmith prior to firing. We assume no liability for accidents or injuries resulting from firing or

any other use of any firearm we sell. By ordering from us or from our resellers, you certify that you understand and agree to these terms
ORDERING INFORMATION
NSW ORDERS: All firearms are required to be sent to a licensed dealer or club armourer unless being picked up in person by a licensed purchaser
INTERSTATE ORDERS: Due to restrictions imposed by NSW laws, Permits to Acquire from other states can not be accepted. All firearms are required to be sent to a licensed dealer or club armourer where they will be registered within your State or Territory. You then will be required to produce your Permit to Acquire when collecting your firearm from the dealer/club armourer
WA ORDERS: Please contact our exclusive Western Australia distributor Barry's Firearms, 8 Clapham Street Beckenham WA 6107 barrysfa@iinet.net.au or Phone (08) 9258 4109



Copyright ©2010 C96Trading